The 18th EMC/China was successfully held at the Shanghai Everbright Convention and Exhibition Center from Oct 23 to 25, 2019. Suzhou 3ctest Electronic Co., Ltd was invited to participate in this grand fair.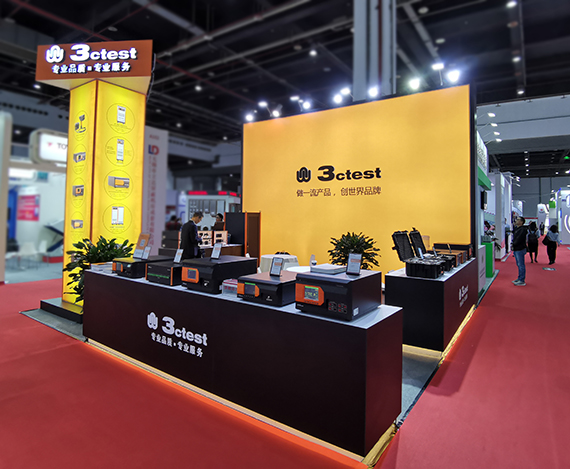 3ctest brought to the exhibition the latest generation EMC testing systems in full compliance with international standards for generic testing, automotive testing, aerospace and military testing, and were well received by both domestic and oversea industrial peers, EMC engineers, distributors and customers.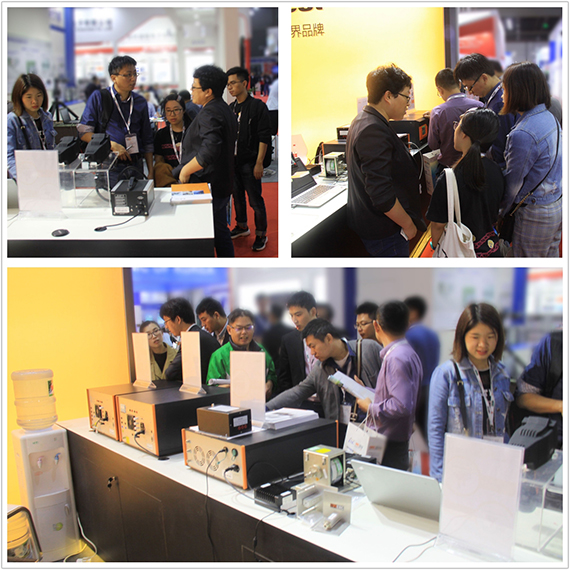 During the exhibition, Mr Hu Xiaojun, the company's Director of Standard & Regulation Office, made a special report on "Surge Immunity Testing Solution for New Energy Vehicles", and communicated with guests on the spot to discuss the experience in electromagnetic compatibility, which was also well received by participants!