ICOLSE 2017 International Conference on Lightning & Static Electricity was successfully held in Nagoya, Japan
The biennial ICOLSE 2017 was successfully held on Sept. 13-15, 2017 in Nagoya, Japan, many experts in all fields related lightning and static electricity attended this conference, also technical engineers from Boeing and Airbus. All appeal to focus on atmospheric environment hazards and discuss the future development orientation of lightning protection and materials.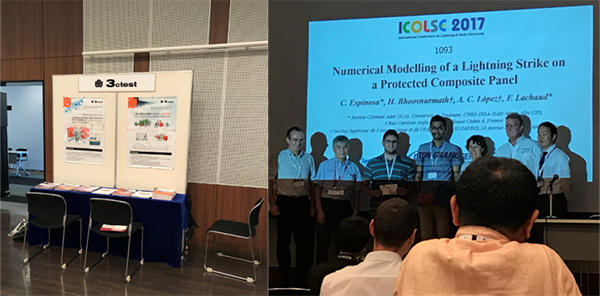 As the only one and the most authoritative conference in lightning and aviation, since 1999, it was the first time to be held in Asia. There were 214 participants from 18 foreign countries, 16 participants from China, one of the most countries. This represents China has grasped much higher technical level and the ability to speak to the world in the research of atmospheric environment and lightning.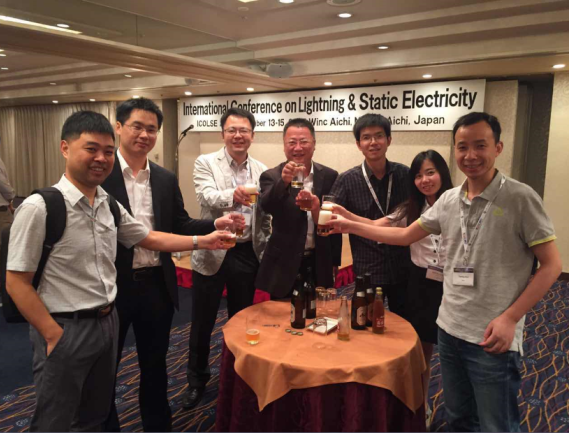 The purpose of 3ctest's presentation in this conference is to promote the test systems of DO-160 Lightning direct effect, Lightning indirect effect, 200kA Impulse current generator, etc.